evidence from last June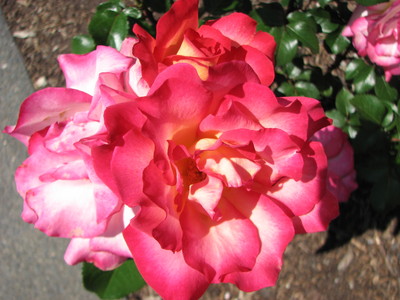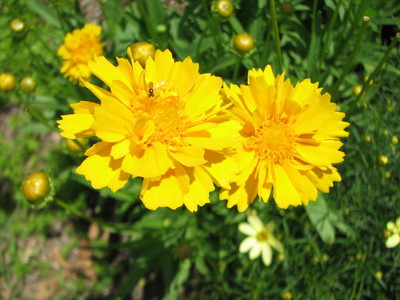 Remember light? Oh yeah. Every year it gets a little easier for me to believe that the winter will become spring. The evidence just keeps piling up.
Posted by Bahiyyih at
05:46 AM
|
Comments (2)
I think we survived another one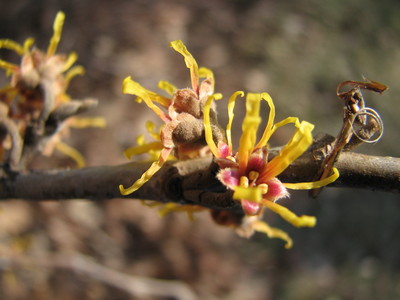 (looks like the teeniest possible noise-maker, smells like gardenias)
The light is getting stronger, sap is running through the sugar maple trees, and the witch hazel bushes are blooming with their stringy but powerfully delicious-smelling flowers. It may still be cold, but spring cannot be stopped. It only gets better from here.
Posted by Bahiyyih at
08:32 AM
|
Comments (1)