last week was a full week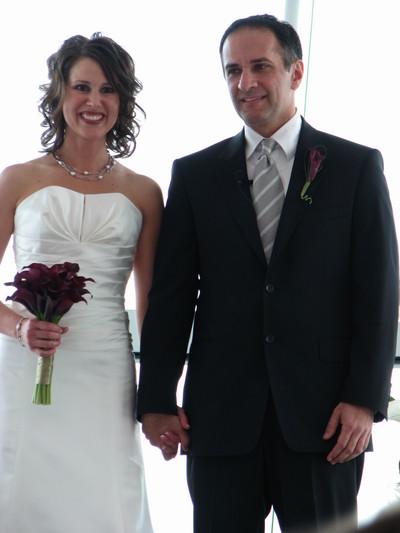 Last week, in pictures: Angeline and Kia get married, above, so lovingly. The wedding is Beautiful! Below, Billy has a cousin-ful birthday party, complete with birthday fruit salad and a box of painted rocks from Teresa.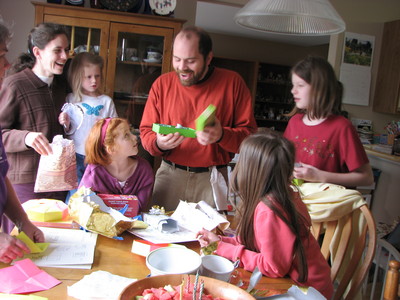 Last week, not in pictures:
Maya, Teresa, and me spent the week at Nana's house while Georgia was at Nature's Clasroom and hung out with Liam and Liza (Yay!) and saw our sweet Evanston friends. We also had a great time with Layli and Lucy, helping each other with all that motherhood requires.
Georgia had a great time at Nature's Classroom, by the way. She came home triumphant, happy, and peaceful. Way to go, Montessori! I'm so relieved.
Posted by Bahiyyih at April 9, 2008 11:29 AM