Good things for Mother's Day
Teresa calls her Cheetah Chomps cereal 'chippity chomps'.
Maya's first tooth fell out, much to her delight and relief.
Georgia told me very seriously about the secret Mother's Day present that she made at school. And she says that she has to transcribe a whole book for me in order to finish it. I don't think they told her to do that at school because transcription is a classic Georgia activity.
Irises smell like bubble gum. I never thought to smell one till yesterday, when the big purple ones were coming out in our yard.
All the different kinds of seeds I planted are coming up, showing their tiny first leaves. So cute. This year's crop includes tomatoes- cherry, beefsteak, lots of regular types, red and yellow peppers, cantaloupe- one Amish, one French, watermelon, pool ball squash (basically round zucchini), delicata winter squash, corn- it's actually called 'Kandy Korn' because it's supposed to be so sweet, and some flowers- zinnias, marigolds, and cosmos. There's so much bounty in the world. We're rich!
And speaking of rich, our dear friend Liza is richly talented in photography and took all of these breathtaking photos of Teresa and Maya at Katie and Nathan's baby shower. Which, by the way, was a heart's delight from start to finish. A perfect day in which I was completely filled up with happiness from being around such a great family of friends.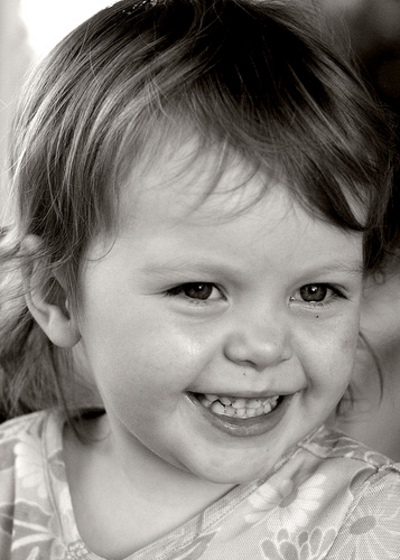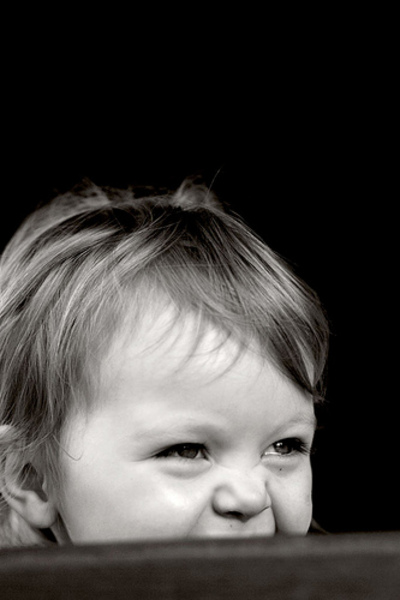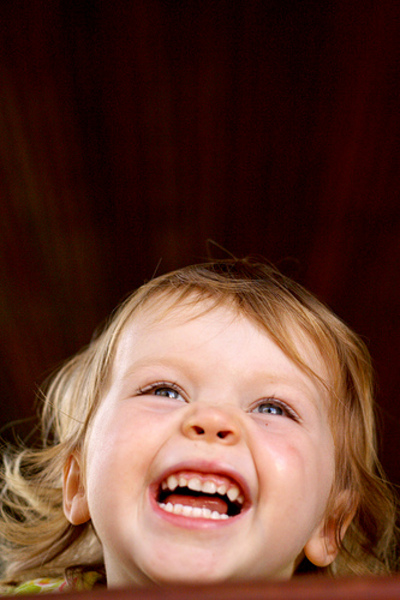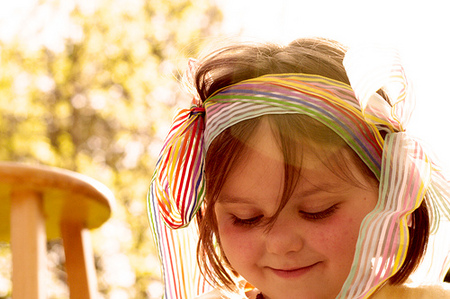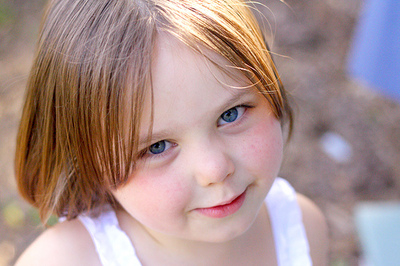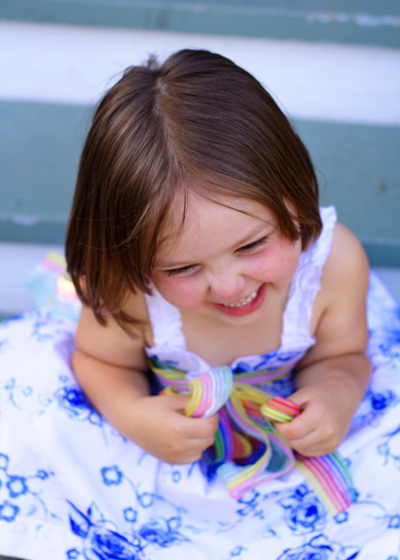 Isn't Liza a genius?
Posted by Bahiyyih at May 11, 2007 12:56 PM