In the Park
Devyn, Georgia, Maya, and I went to the park this afternoon. We met another set of cousins and had a good time. And we took pictures! Well, the kids wanted to take some pictures. So we did. And I gave our URL to our park buddies, so here we are!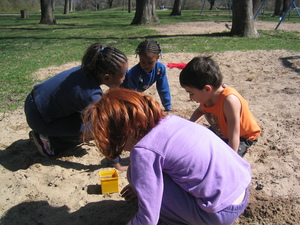 Sand!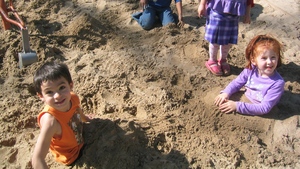 Usually, Maya's the one getting buried in sand.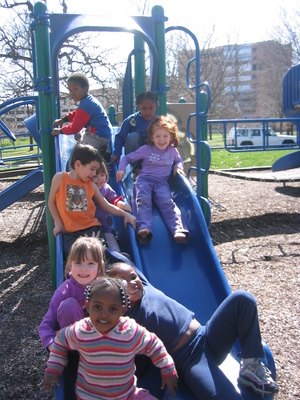 Group picture!
And we got home a little late, but it was worth it. I think. I'll still take a watch next time.
Posted by Billy at April 9, 2006 11:59 PM